You are looking for a present and can not find the right thing? Then use the Bayreuth city money 2.0! Redeemable in around 40 Bayreuth stores.
The ideal gift idea – the new Bayreuth city money!
In elegant card form, with new a new optic and redeemable in many stores of Bayreuth retailers, restaurants and leisure areas – the new Bayreuth city money is here! Offered is variety and choice! This is how you can be sure: the one who receives the gift will find the right thing. The many uses and the appealing design make the Bayreuth city money a gift idea with style – not only at Easter or for a birthday. Give away a piece of Bayreuth – with the new Bayreuth city money!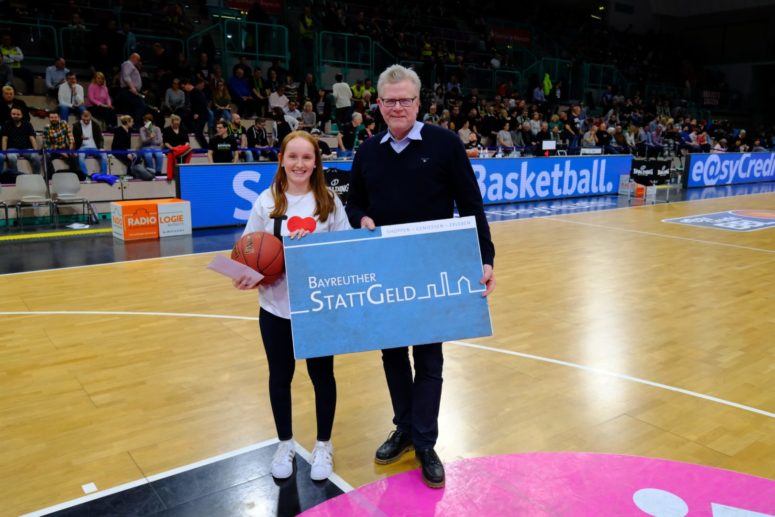 What is new about the Bayreuth city money?
You can charge the new city money individually up to EUR 100.
This makes the new city money an ideal gift for special occasions, like birthdays, anniversaries and jubilees. The voucher can be redeemed with many purchases made in the participating shops, until the amount is used up. In addition you have a choice of three attractive card holders – now go: shop, enjoy and experience a good time looking and buying in the participating Bayreuth stores.
How and where do you get the new city money?
The new city money is available at the Tourist-Information Bayreuth, Opernstraße 22. There are no processing fees for the purchase. The current summery of participating businesses who accept the card, you find on this website. You can also order the city money card per mail through: info@bayreuth-tourismus.de